(edit: added read more because damn this is long)
alright lets do this shit. feel free to correct me if any of the stuff i put here is not canon.
so i guess i will start from oldest to newest (roughly)
first off, they're on two separate covers of homestuck tracks.
terezi painted karkats hive.
when they shared a keyboard. that is what started my raging karezi boner.
some logs from that incident:
even vriska and sollux ship it.
here's some other T4STY tid-bits from their numerous chats.
what cuties, i love the way the interact and play off each other. (andhopefullywitheachotherimeanwhat)
little moment more like sahufdjosfsjkfdkhskj
oh cool i didnt like my heart anyway, plus it looks nice broken into pieces all over the ground, really brings out my carpet
if there ever was a moment i couldnt, that would be the moment i stopped can'ing.
they canonically hugged and/or kissed.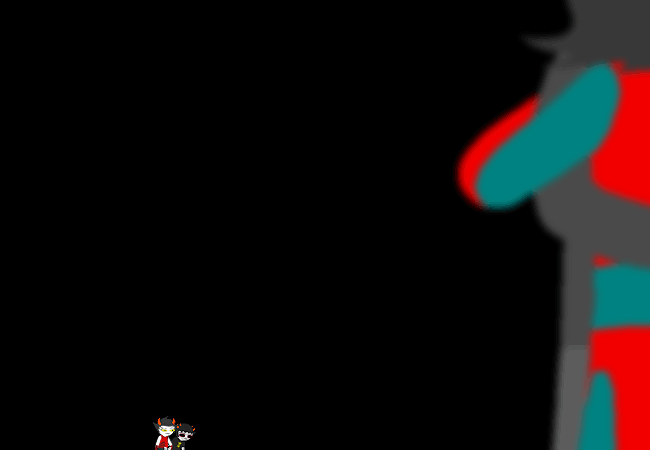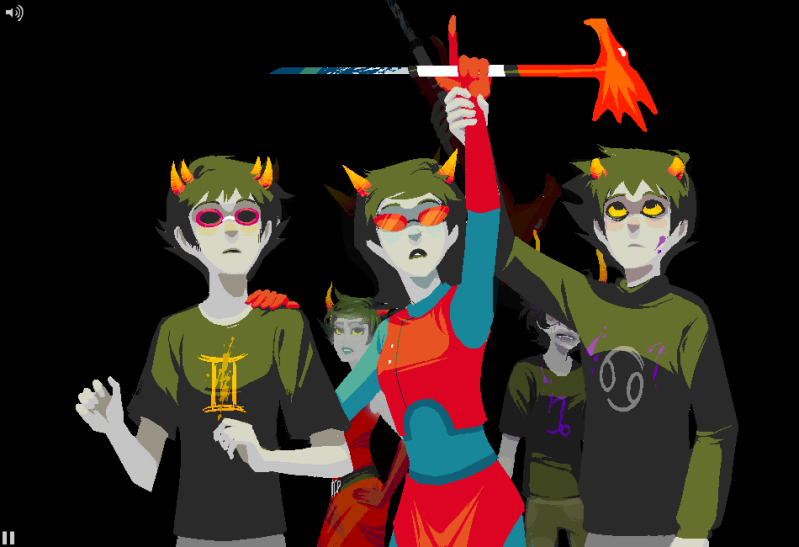 karkat OMG AFKDJSGDSJK
he's obviously jealous of dave and even spies on them on their 'dates' or whatever you want to call them
bless you, porrim, you hot momma.
she's guarding him in his sleep, like latula did mituna.
do i even need to say anything
karezi is amazing, i love it, you dont have to ship it but if you cant admit it's cute even in the slightest i think you need to look this over again. *ollies outie*